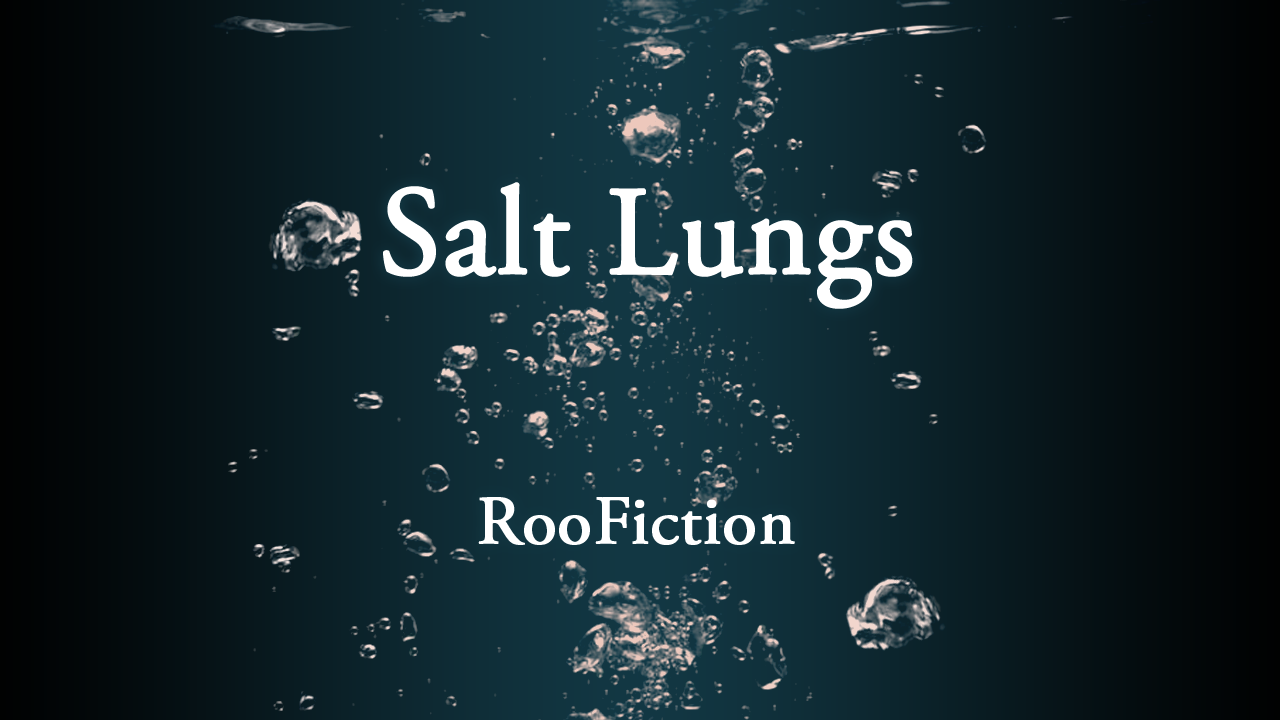 Salt Lungs - Short Story
"This wasn't the wish he made last night, but it'll have to do."
Theo has it all: asthma, a boyfriend who doesn't love him, a powerful desire to go stand in the ocean late at night by himself, and a strange creature's fingers wrapped tight around his ankle. Everything's going to be fine.
-
Stats: 17,700 words | BL | erotica | magical realism | FTM
Tags: 18+ | dubcon | drugging | teratophilia - sea serpent/naga | oviposition - pregnancy - birth | abusive relationship | violence
By downloading this story, you are agreeing that you are over eighteen years old. Do not reshare.
EPUB & PDF included with every download.
Download
Click download now to get access to the following files: